I CAN TEACH YOU THE PLEASURE OF BEING ALIVE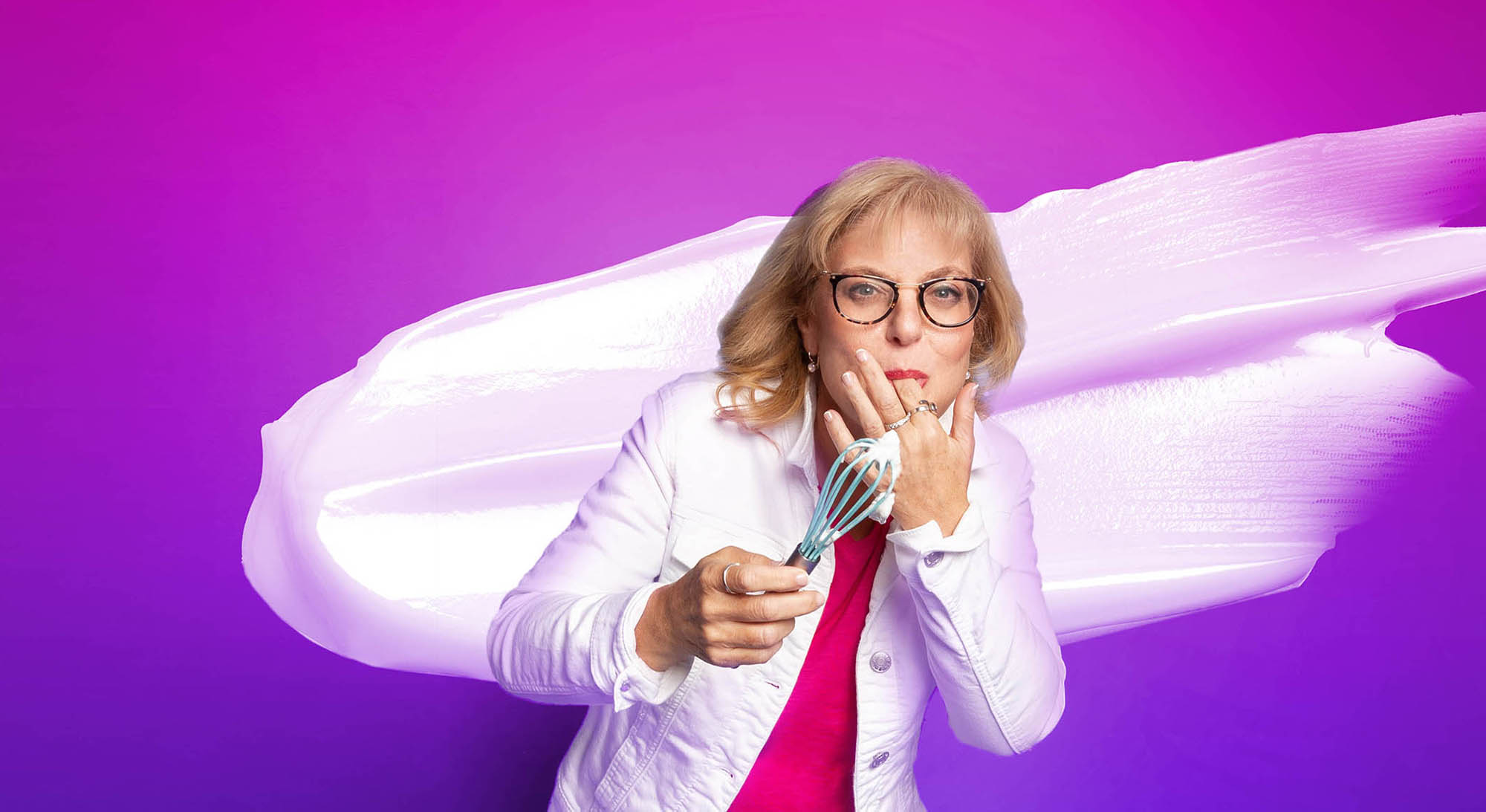 I CAN TEACH YOU THE PLEASURE OF BEING ALIVE
It's time to reclaim your body.
I can help you find peace, pleasure, and passion in your life.
Guidance and support from an internationally recognized therapist with decades of clinical experience. 
If you are feeling hopelessly broken, lost, or ashamed.
I can help you find your way back.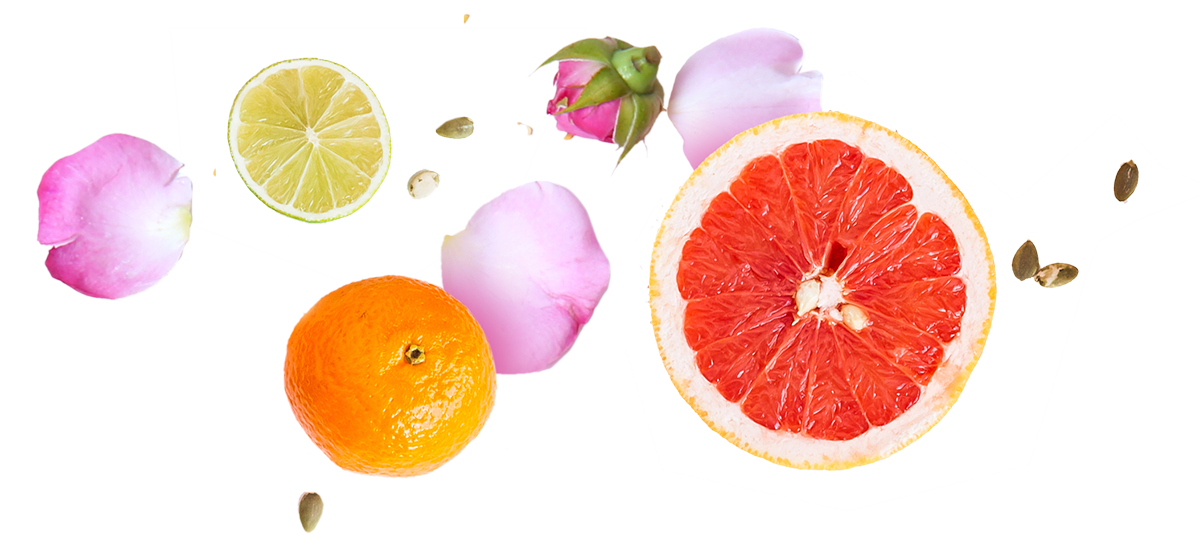 Because you're not alone. And you're definitely not broken.
It is possible to experience true pleasure and it's not as hard as you think.
I'm Dr. Bat Sheva Marcus, internationally recognized sex therapist, author and spent 25 years as the Clinical Director of one of the largest sexual health centers in the U.S.
And I want you to come alive.
When you start understanding the complex intersection of the physical, social and psychological, it CHANGES EVERYTHING. You stop blaming yourself. You start to shed the shame about your body that you may have felt for years.
Let me guide you.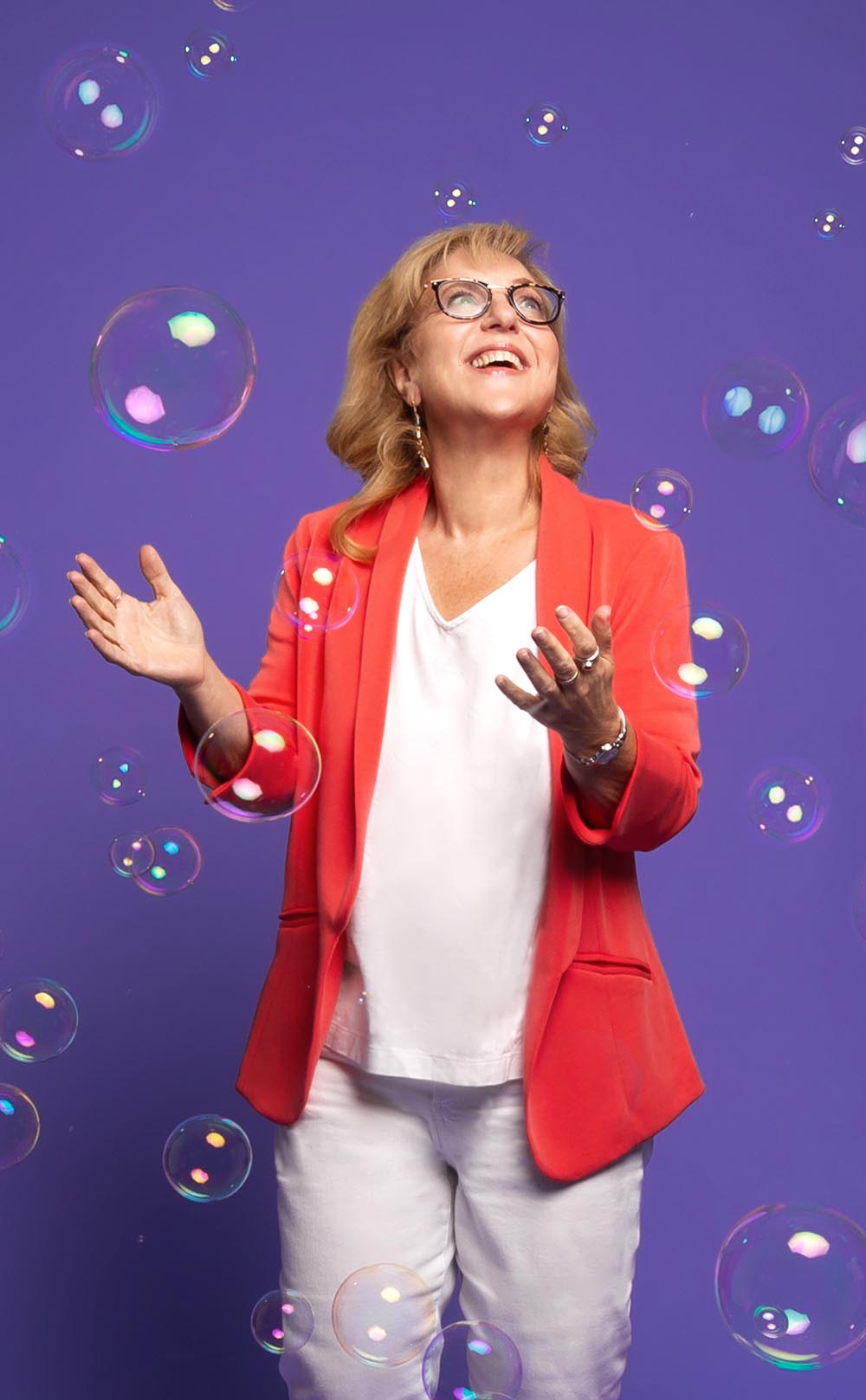 And just in case you need my credentials:
PhD in Human Sexuality
Institute for Advanced Studies of Human Sexuality
Masters in Public Health
Institute for Advanced Studies of Human Sexuality
Accreditation by the American Association of Bariatric Counselors
Masters in Social Work
Columbia University
Masters in Jewish Studies
Jewish Theological Seminary
"Dr. Bat Sheva Marcus breaks down the root causes of sexual issues and lays out an inviting and abundant buffet of scientifically researched tools available to you to recover your sex drive and orgasm.

We have for too long simply accepted that it is normal to struggle with sex and hormonal issues, especially as we age. It's just not true. Get yourself educated and get your sex points plan together!"

— Alisa Vitti, founder of FLO Living, best-selling author of "WomanCode" and "In the FLO"