Maze Women's Sexual Health
Maze Women's Sexual Health

The only thing harder than talking about your sexual issues is living with them.
No one knows your body better than you, but sometimes an outside perspective is needed — the kind that never judges, doesn't lecture, and always works with you.
I have been the Clinical Director of Maze Women's Health for over 20 years. With a team of medical practitioners and therapists, we offer a holistic and supportive approach to women's sexual health that doesn't just focus on one facet or treatment.
It's completely normal for psychology, social pressures, or hormone imbalances to get in the way of your sex life.
Our center looks at each piece in play, so your plan of action is customized for who you are, and how you want to feel.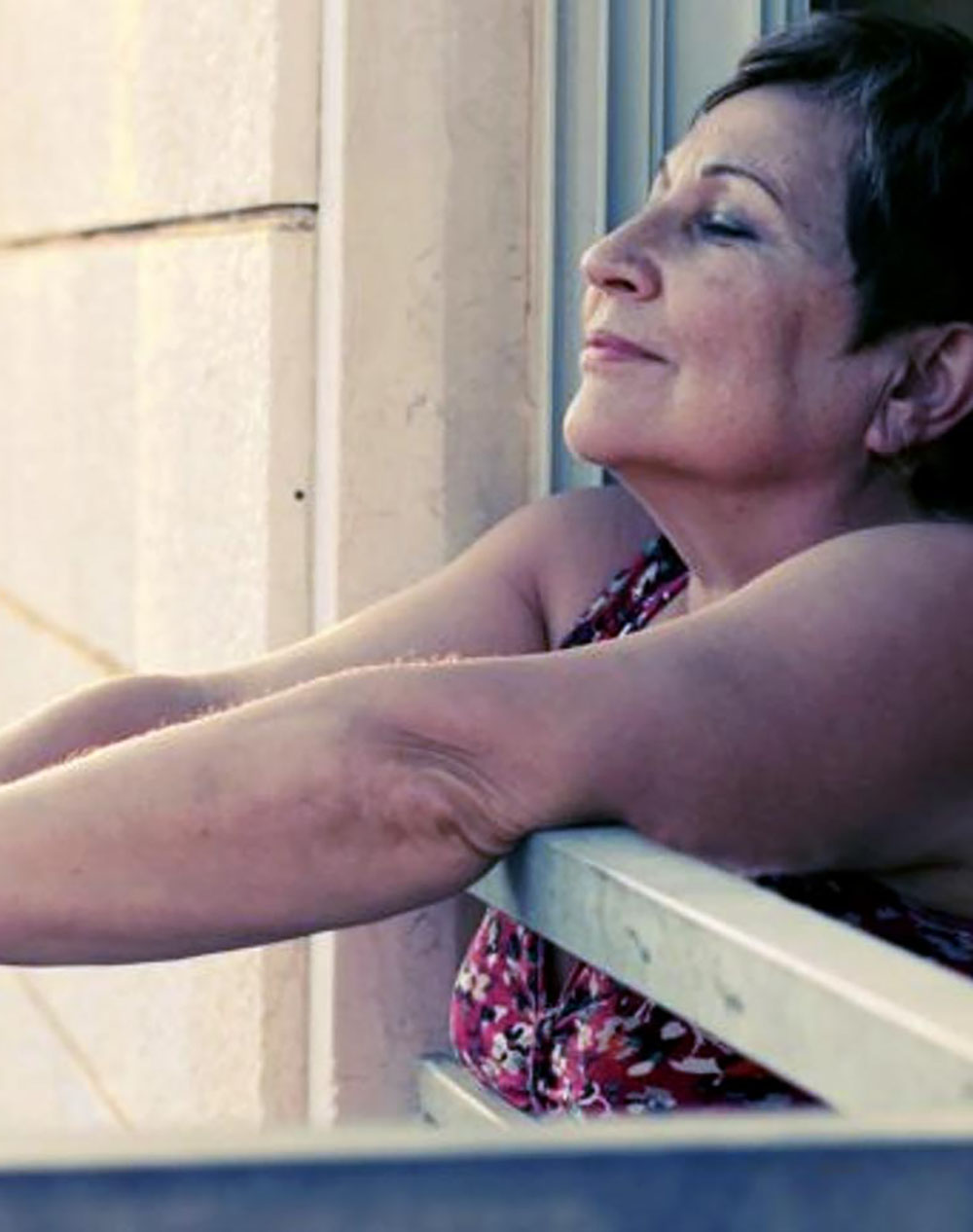 Struggling with low libido, painful sex, orgasm challenges or menopausal symptoms? We can help.
As the largest independent sexual health center in the country, there's nothing we haven't heard before.
For more information,
visit mazewomenshealth.com.
Schedule a free phone consultation and let's talk.
What makes the team of experts at Maze Women's Health unique? We treat the whole person in order to resolve both the physical symptoms as well as the psychological issues related to these symptoms. That's what makes us different and why we've been successfully treating women for more than 20 years. Whether you're struggling with painful sex, low sex drive, hormone imbalances, menopausal symptoms or orgasm challenges, we're here to help you. Meet our team to learn more about us and contact us from a free phone consultation.
Did you know 7-16% of women have Vaginismus?
Vaginismus is a condition where a woman experiences involuntary tightness of the vagina during attempted intercourse. The good news is that EVERY case is treatable and each individual can experience a satisfying sex life.
Maze Health: Helping Men & Women Regain Their Sex Lives
Dr. Michael Werner, Medical Director of Maze Men's Health, and Dr. Bat Sheva Marcus, Clinical Director of Maze Women's Health, discuss how incredibly gratifying it is to be able to treat both individuals simultaneously. The ability to fully understand the sexual issues occurring with each person as well as with the couple, enables our team of experts to successfully provide simultaneous treatment.
"Thank you for reminding me what great sex could feel like!"

— AG, age 46
MAXIMIZE YOUR SEXUAL PLEASURE
When you realize pleasure is yours for the taking, life comes alive. Take the sex points quiz and discover how to feel good tonight.