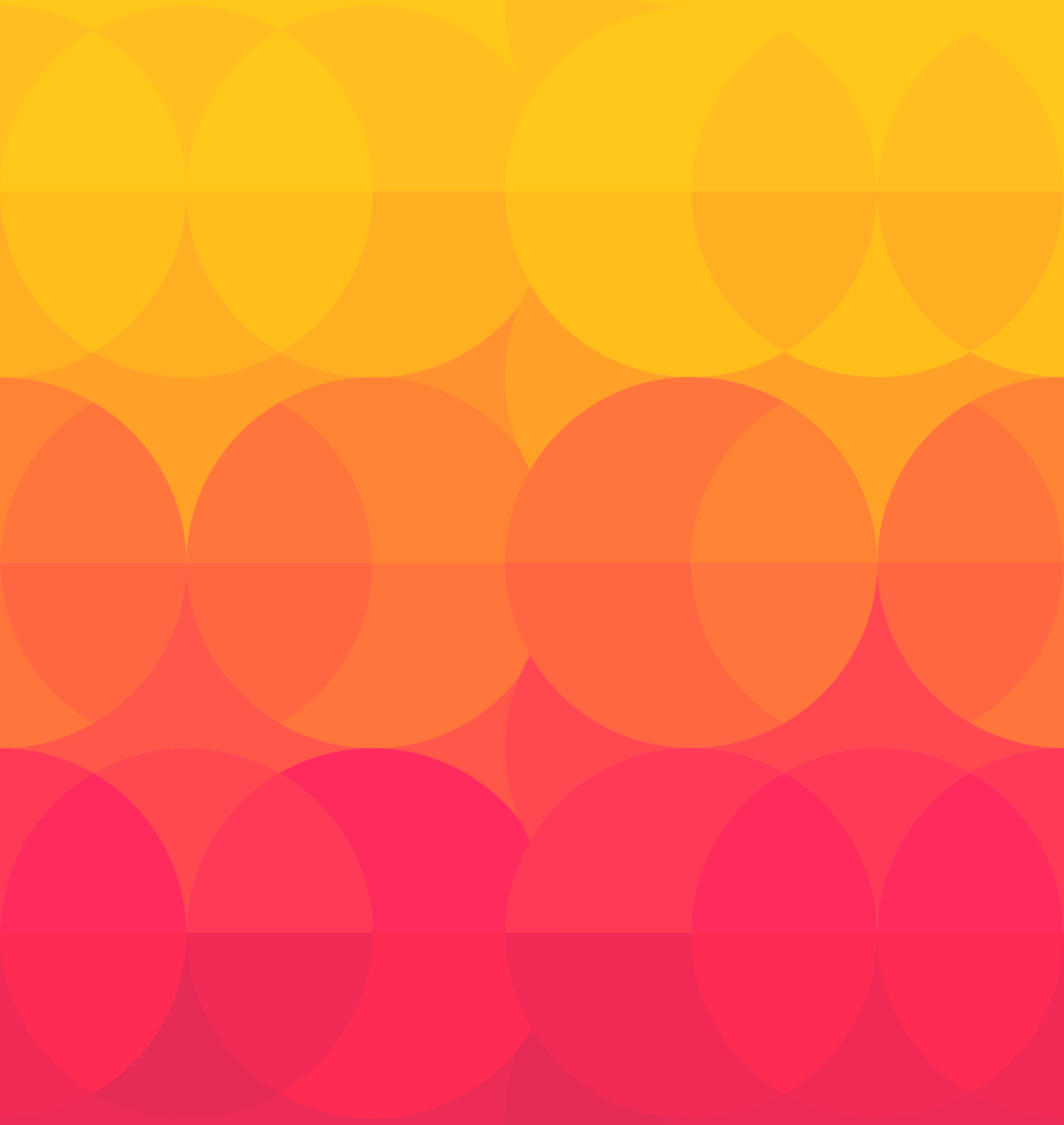 Many therapists and medical professionals have difficulty accessing comprehensive sexual health information. It can also be difficult to keep up with the current science and developments in the sexual and reproductive health fields.
That's why I wrote Sex Points and created these complementary guides to use with your patients. It is my hope that when used together, it can be exponentially more helpful for them.
Download your free guides now!