Work With Me:
Sexual Health
Work With Me : Sexual Health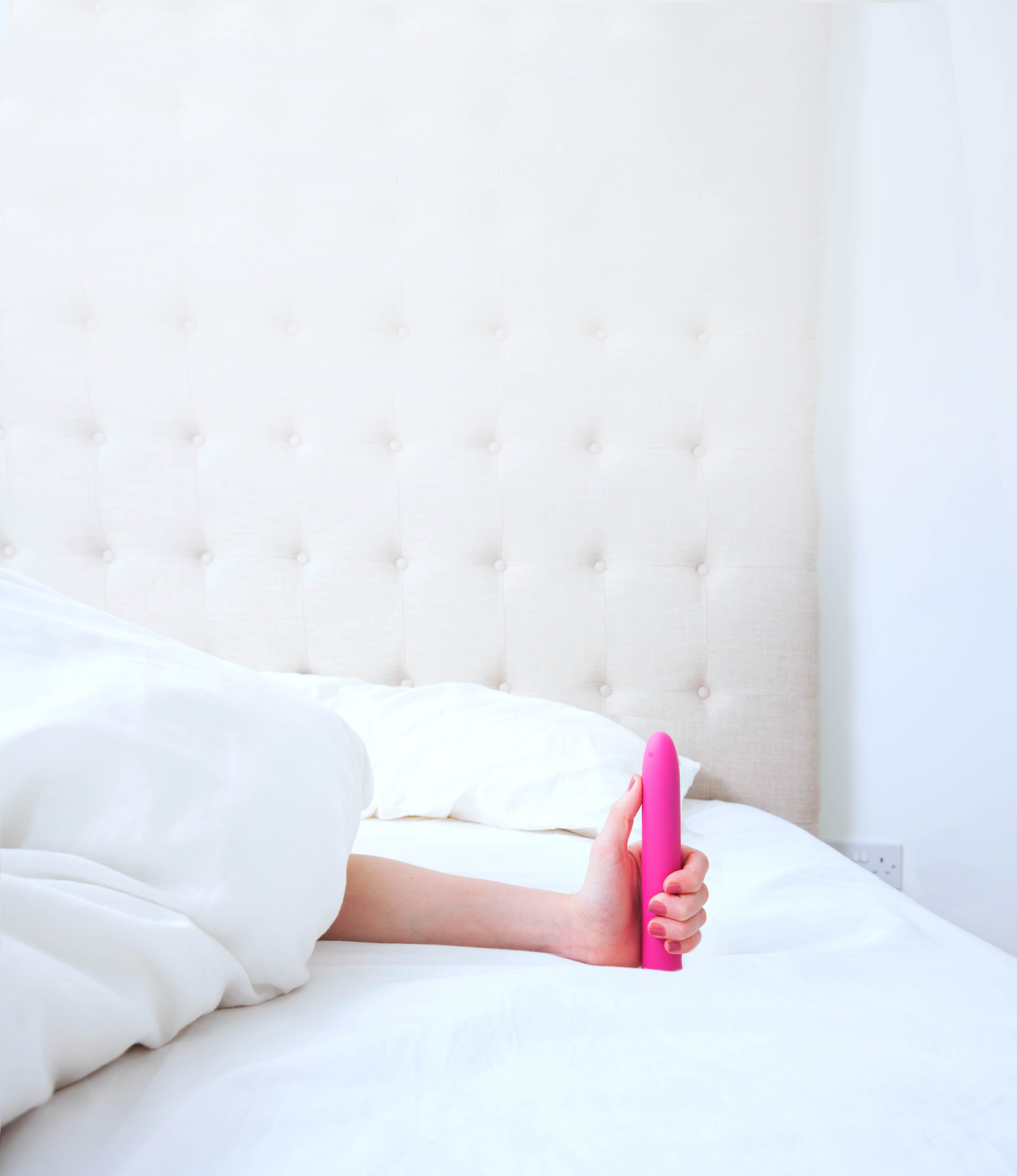 Sexual health
consultations:
I know what it's like to feel broken, as if your sex life is stuck and you have no idea what the right next moves are. You want to feel good, but you can't remember the last time you were satisfied, fulfilled, or genuinely excited about your sex life. I know it feels like everyone else has it figured out but the truth is that so many of us are struggling, unsatisfied and unable to access the pleasure of a fulfilling sex life. So let me help you. I literally "wrote the book" on Female Sexual Health.
A ONE-TIME consultation just might be the answer you need.
After this appointment you will feel knowledgeable and empowered. And, most importantly, you will have a road-map to solving your sexual issues.
During this ONE-TIME consultation we will discuss:
Your history and current issues 

Your concerns, be they low desire, pain, problems with arousal or orgasm

The things you may feel are "abnormal"

Practical solutions for you: books, podcasts, apps, vibrators, aids, etc. 

Next steps in your journey.

If appropriate, we will set up follow up appointments.
Many times, a one-off session feels like it won't be enough. But weekly therapy is also not necessary.
These short-term consultations are practical, targeted and solution focused. We will cover those areas that are explored in a one-time consultation, but work together to build in specific solutions, put them in place, follow up and discuss them.
Short term consultations usually last for 1-4 sessions over a number of months. Clients will often want to check back in again after 3-6 months.
And I will guide you step by step as you embark on the journey.
During this ONE-TIME consultation we will discuss:
Exploration of your history and current issues be they low desire, pain, problems with arousal or
orgasm.
Exploration of things you may believe are not "normal"
An outline and road map to getting your sex life back on track.
Support as you put some of the solutions in place
Exploration and processing if you get stuck.
Practical solutions for addressing the problems that might arise.
Ongoing suggestions for books, podcasts, apps, and sex aids that might help you along the way.
The creation of a foundation for a healthy sex life.
The ability to check back in over time and address any road bumps that may arise later.
Why Start with a Consultation Rather than Traditional Therapy?

I don't believe all problems need therapy to solve them. You may already be in therapy with a terrific therapist. Not all sex therapy is the same. Not all bariatric counseling is the same.  Different concerns might require different types of therapists or different types of therapy. You may not want to lock yourself in to working with a specific therapist when your answer might lie with a medical provider, a book, self-education, a couple's counselor, a trauma therapist or a combination of those. This extended consultation will allow you to you to start with a broader, more holistic view of your issues and guide you to making more educated and wiser choices. If, after the first session, it makes sense to schedule further sessions together, we can discuss that as well.

Cost:

The cost of each 50-minute session is $400. I am aware that is prohibitive for many people, and if that is the case, I encourage you to continue the search to find someone who works within your budget. However, clients often tell me that meeting with me for 1-2 sessions has been more practically productive than some of the sex therapists they have seen for months. And others have found that after meeting with me they are working in an entirely different direction than they originally thought.

Let's have a real conversation

:

One that is straightforward, comfortable and most of all helpful.

Whether or not you choose to set up an appointment, you deserve to feel healthy and happy and I want to encourage you to find answers to the issues that are bothering you.
Free 10-minute exploratory consultation.
MAXIMIZE YOUR
SEXUAL PLEASURE
When you realize pleasure is yours for the taking, life comes alive. Take the sex points quiz and discover how to feel good tonight.
Join my newsletter for announcements, and tips and ideas on a wide range of topics,  from why flirting gets a back rap, to how to talk to your kids about sex, to understanding why sex might be hurting and how to fix it.