Vibrators and men? you bet
An article published in the Journal of Sex & Marital Therapy ("Vibrator Use Among Heterosexual Men Varies by Partnership Status: Results From a Nationally Representative Study in the United States"), states that 44% of heterosexual men have used a vibrator at some point in their lives. In most cases they've used it with a partner, but in some cases they've also used it alone.
So here are some of my thoughts and pointers on vibrators and men — pay special attention if you're a guy:
Check and see if your partner is interested in trying a vibrator.
Encourage your partner to use a vibrator, especially if she is having trouble with orgasm.
Try both a light and strong vibrator — each of you will have a different "vibration need." Too strong and you may (or she) may feel "numbed out." Too weak and you might find yourselves yawning and pulling out the Scrabble set.
Play with positioning. I had one patient who said her partner loved her to keep the vibrator on under her bottom while they were having intercourse. He could feel the vibrations and it felt great.
Like with everything else…a sense of humor is crucial, so keep you mind open and your laugh ready.
And have a great time.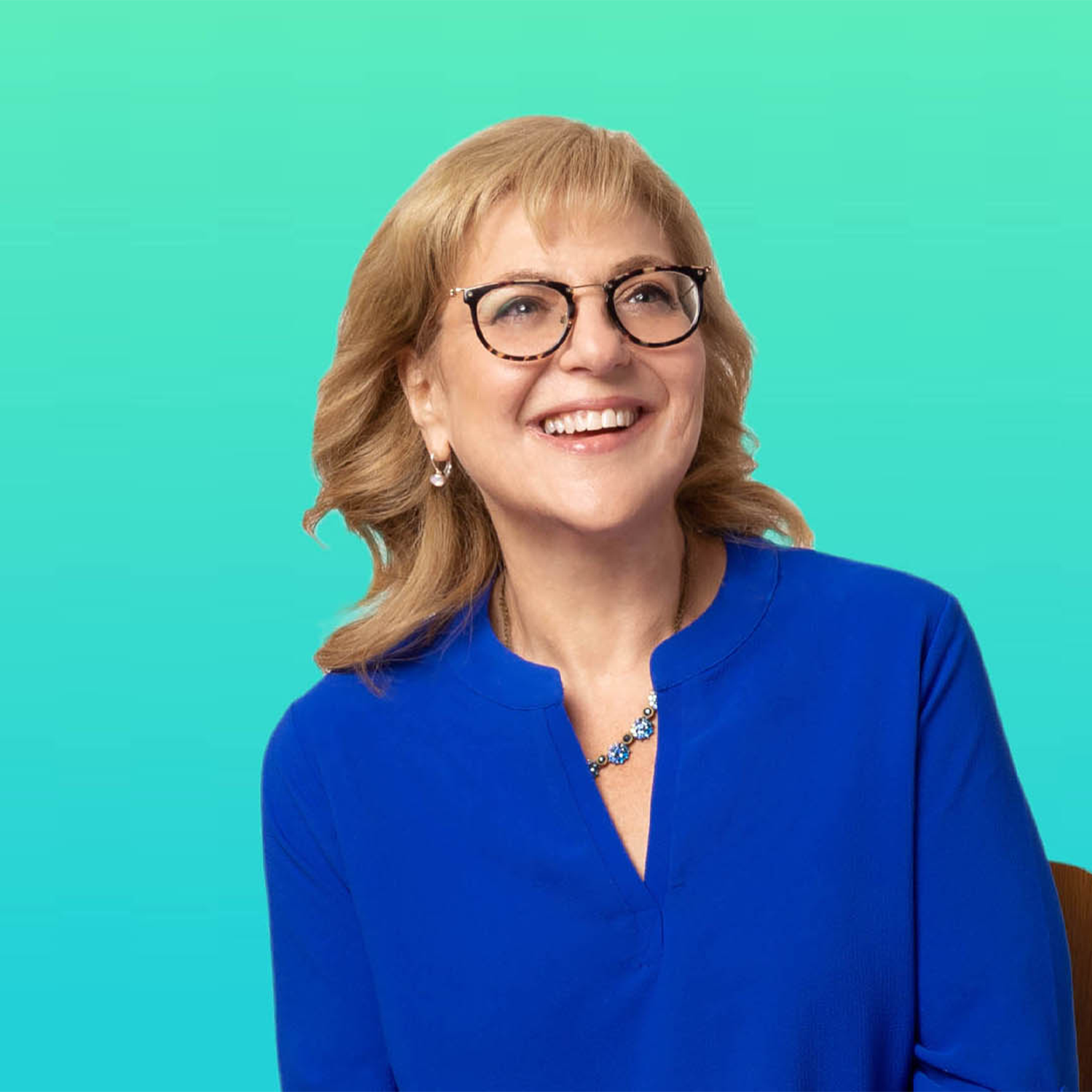 Written By
Dr. Bat Sheva Marcus
Sex Therapist & Relationship Expert  |  Author of Sex Points & Satisfaction Guaranteed: How to Have the Sex You've Always Wanted